Bright Cherry Blossom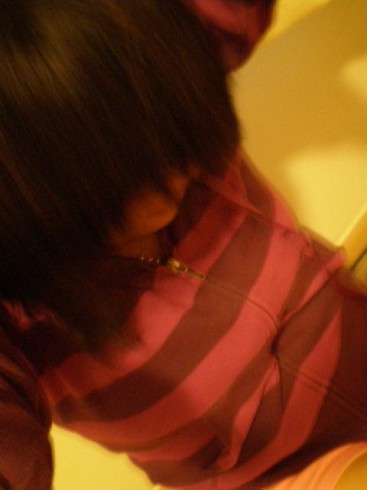 Top Friends
About Me
Name.: Stephanie
Grade.: Sophmore In High School
Orien.: Straight
Loves.: Family, Friends, Cat, Books, Music, Shopping, Photoshop, Japan, Strawberries.

Hates.: Racism, violence (Video Games Are An Exception), people who hunt animals for their skin.

Fav. Video Games.: Super Mario Bros., Yoshi's Island, Donkey Kong Country, Donkey Kong Country 2, Castlevania: Lament Of Innocence, Castlvanie: Curse Of Darkness, Silent Hill 1 2 3 and 4, Tenchu: Wrath Of Heaven, and God Of War.
| | |
| --- | --- |
| Interests | clothes, shoes, japan, hoodies, hello kitty, sanrio |
| Quotes | "Even If I Knew That Tomorrow The World Would Go Into Pieces,I Would Still Plant My Apple Tree." - MLK |
Statistics